VA Cyber

Upskilling Academy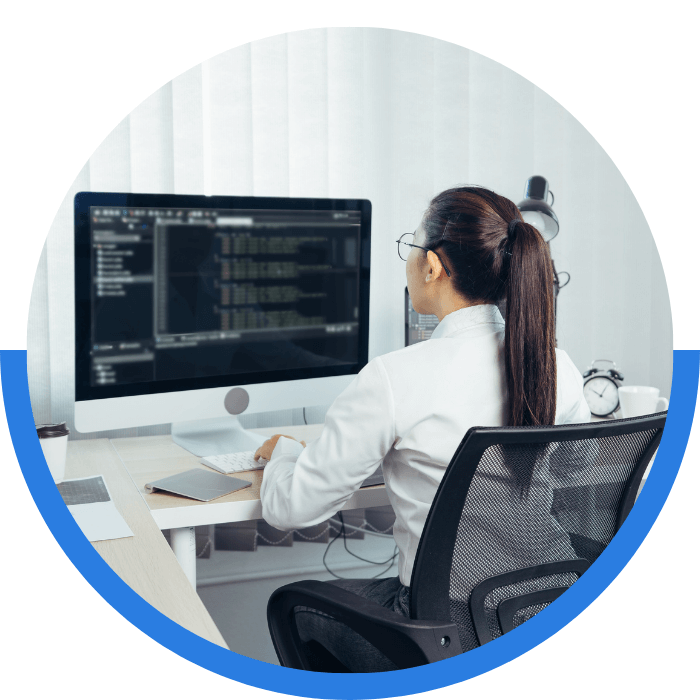 Level Up Your Cyber Career!
For IT/Cyber Professionals
Increase your knowledge and earning potential with FREE skills training and cybersecurity certification(s).
If you have previous IT/cyber experience, this 8-week program will provide advanced SANS training and the associated GIAC certification you need to get ahead. Choose from a variety of courses including Intrusion Detection, Penetration Testing, DevSecOps, and Security Leadership. Whether you need to go deeper in your current role, want to pivot to new areas, or grow as a leader, there are offerings aligned with the federal/Department of Defense (DoD 8140) requirements that employers want to see on your resume.
Start Your Certification Journey Today!
Free training to advance your career
Benefits of VCSA
Free Training


Your tuition is funded by the state of Virginia.

Work While You Learn


Flexible training schedules take weeks—not years.

Professional Mentors


Major area employers are involved.
Upskilling Program Eligibility
Resident of Northern Virginia

U.S. Citizens or Permanent Residents (Green Card Holders)

Financially impacted by Covid-19
Cyber/IT work experience
(Candidates with little-to-no experience should apply to the Reskilling Academy.)
Registration for the Upskilling Academy is closed for 2021.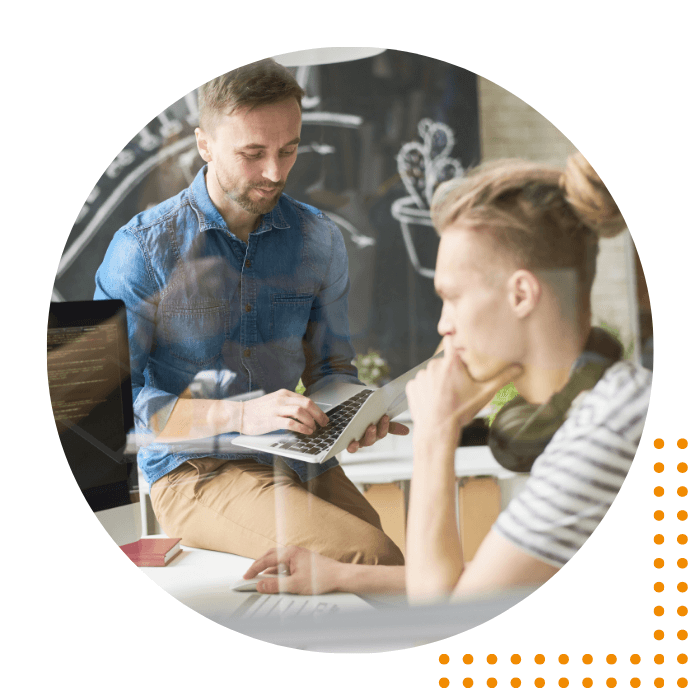 Sample Job Titles of Graduates
Intrusion Detection & Response Analyst
Penetration Tester
Red Team Engineer
Cybersecurity Engineer
Digital Forensics Analyst
Cyber Crime Investigator
Cyber Threat Detection Analyst
Network Security Engineer
Cyber Threat Analyst
Upskilling Academy Core Curriculum
The Cyber Upskilling Academy consists of self-paced online courses that allow students to work while learning. Students have 8 weeks per course to complete the training and earn the associated certification. Students have 8 weeks to complete the training and earn the associated certification.
Choose from the following course options.
Click the course name for a detailed course description.