Virtual


Cyber Career Fair
May 20, 2021, 10AM-3PM
The recordings below are from the Cybe Career Fair on May 20, 2021.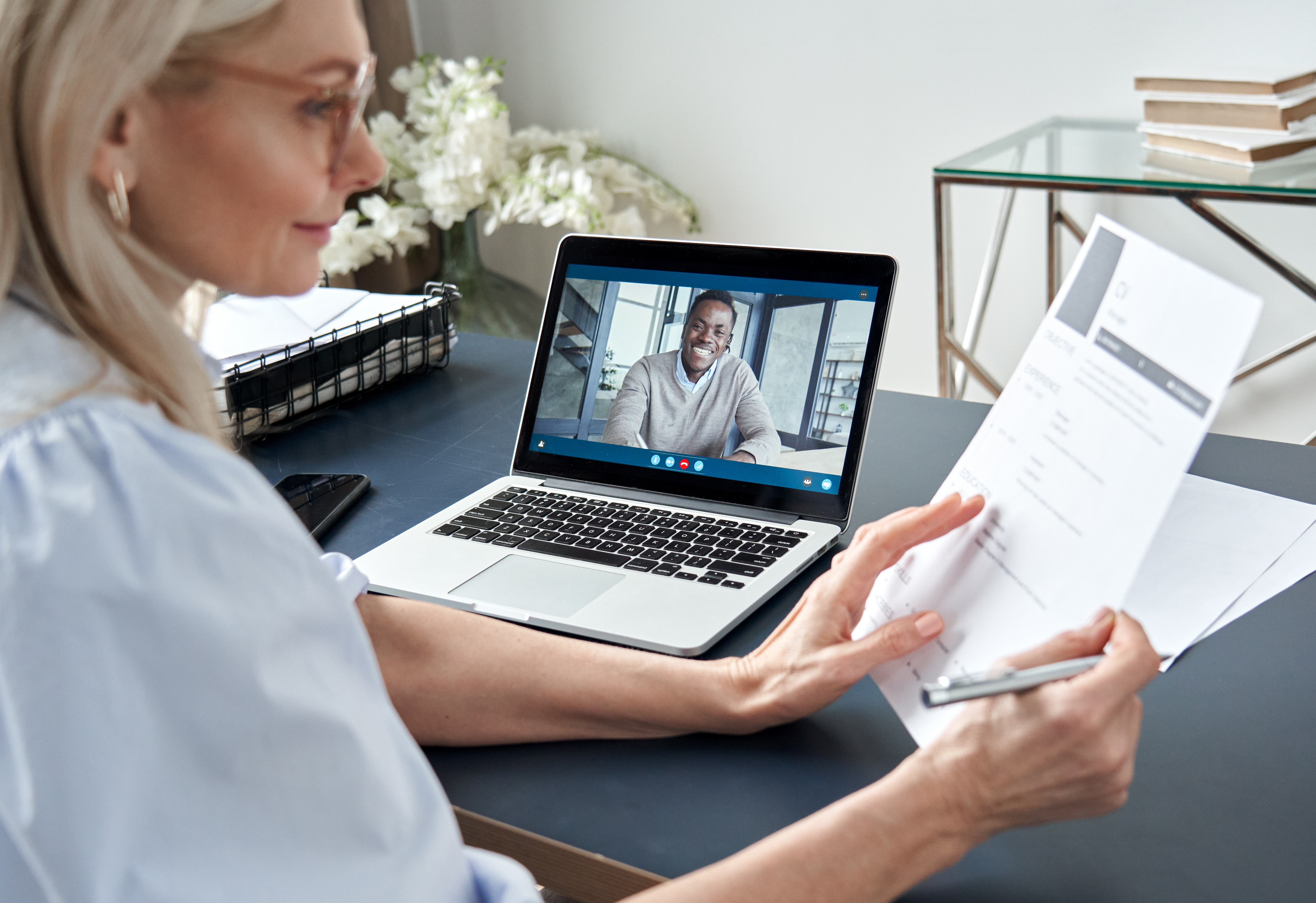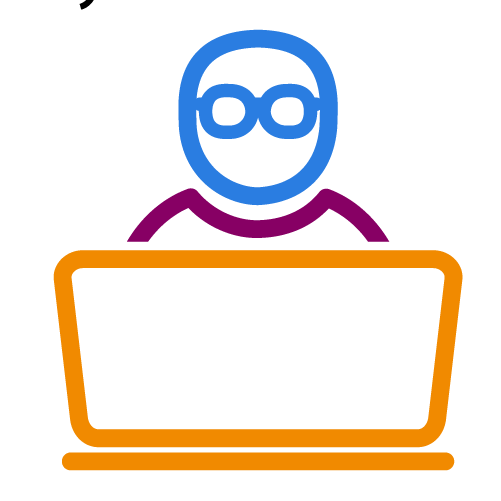 Learn About Cyber Careers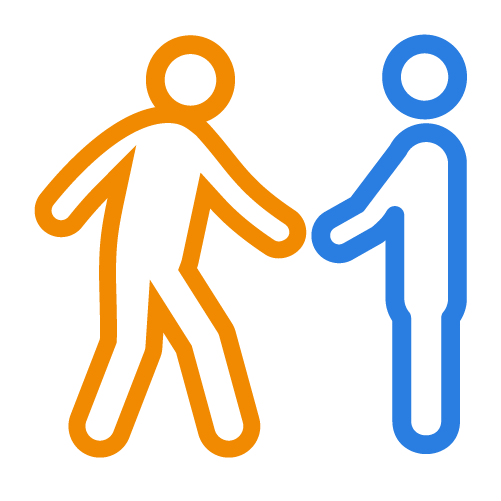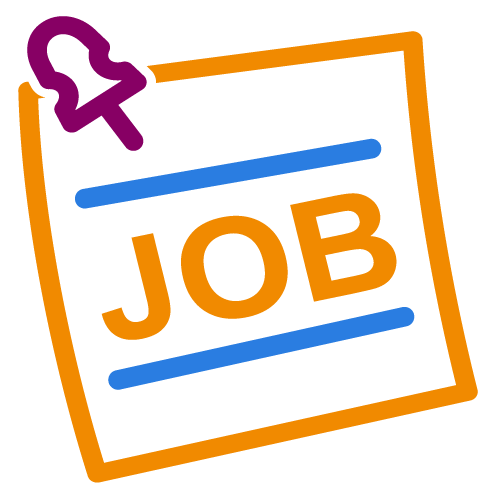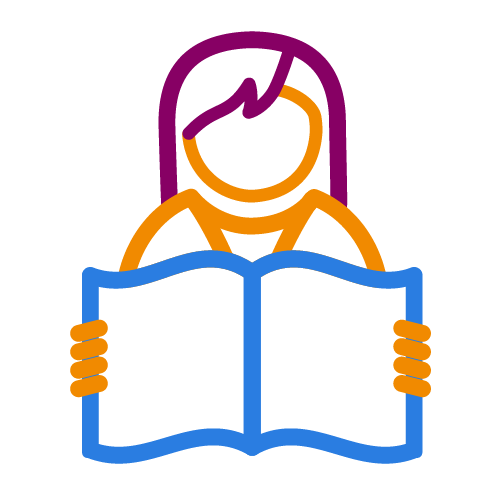 Learn about the VA Cyber Academies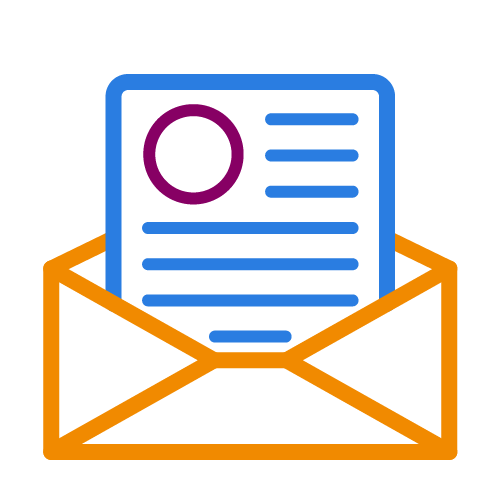 Invitation to Play Cyber Games
Keynote: Will you keep the gas flowing?
Cybersecurity professionals as society's newest frontline workerst
Keynote: The National Initiative for Cybersecurity Education (NICE)
Jeopardy Style Cyber Games: Tips and How-tos
VA Cyber Skills 101: A Program Overview
Choose Your Own Adventure: Career Roles in Cyber
Discover Your Cyber Career: Corporate Panel
Tips & Considerations for Making a Successful Career Transition
Cyber + Diversity: A Freddie Mac Success Story
Taking Your Future to the Next Level
Start or Boost Your Cyber Career Today!