Interested in

a Cyber Career?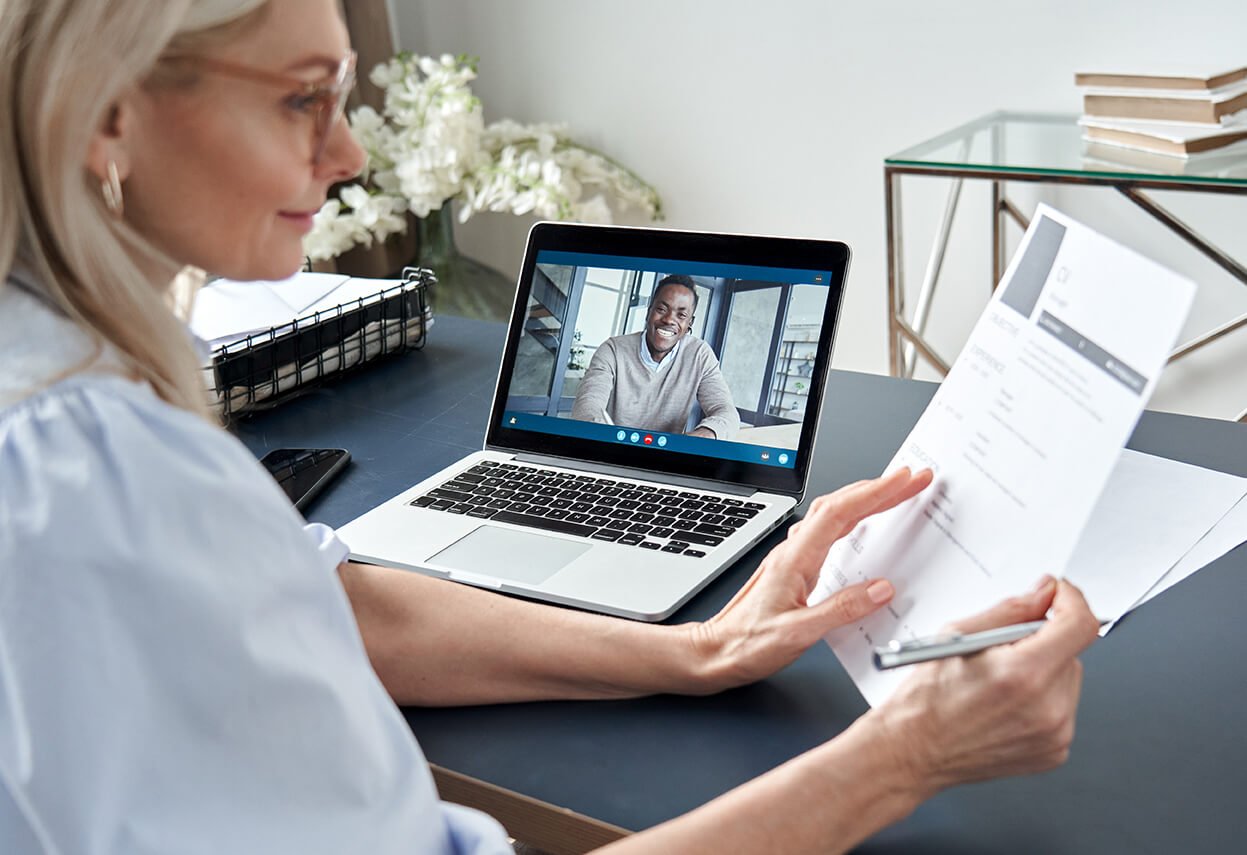 Virtual


Cyber Career Fair
May 20, 2021, 10AM-3PM
The Career Fair is closed. Please register below for a copy of the session recordings.
All Experience Levels Welcome!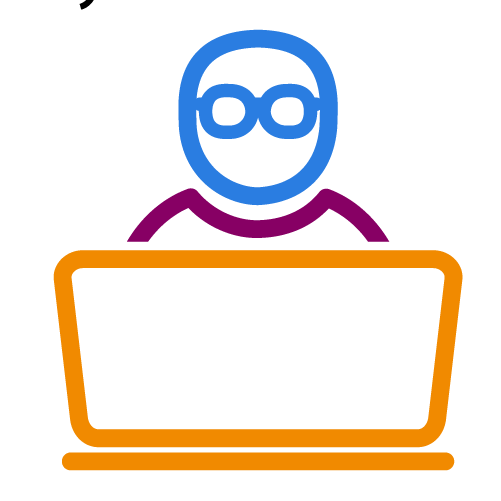 Learn About Cyber Careers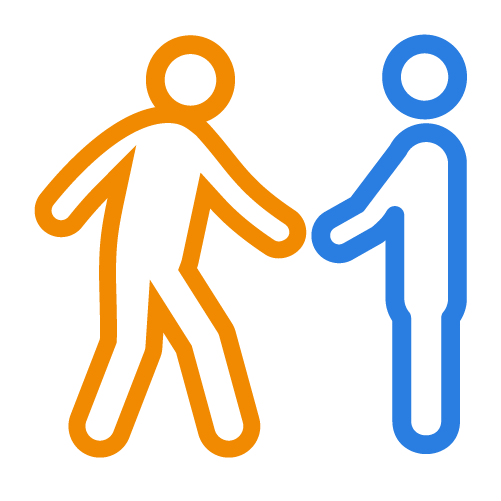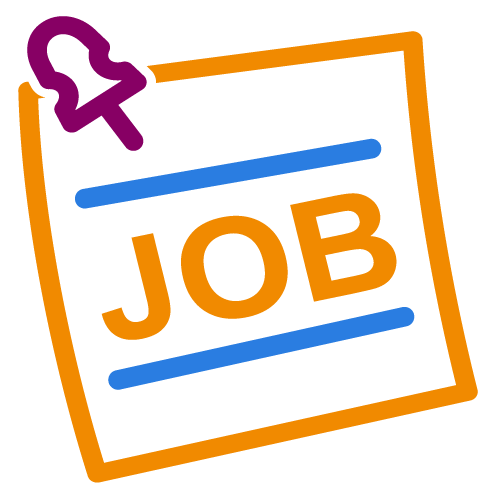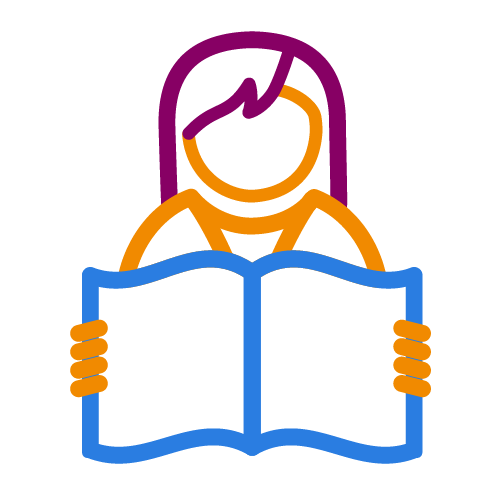 Learn about the VA Cyber Academies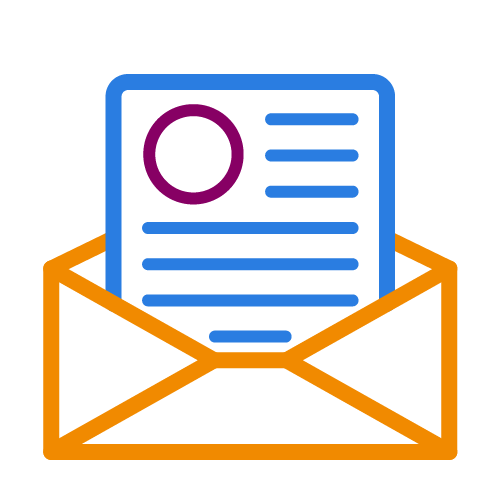 Invitation to Play Cyber Games
The Career Fair is Closed. Register here for the Recordings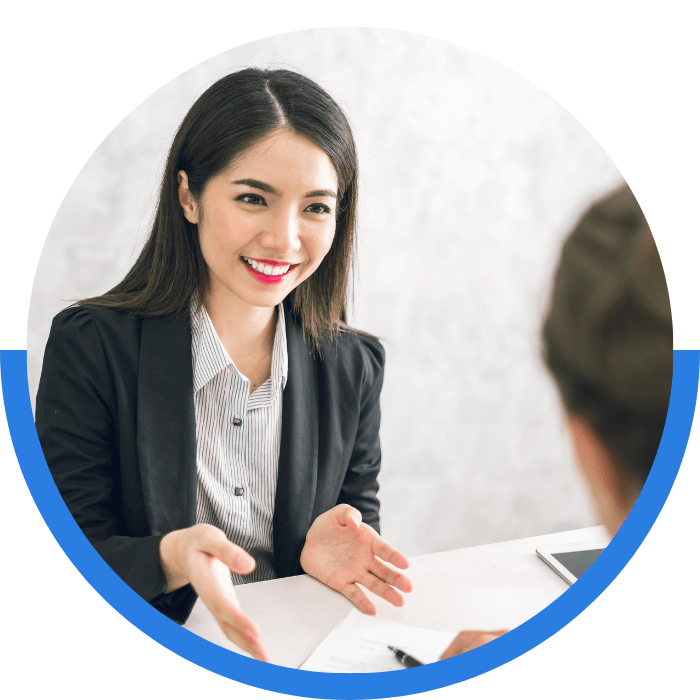 Event Agenda:
9:00 AM Pre-event Networking & Coffee
10:00 AM Keynote: Will you keep the gas flowing? Cybersecurity professionals as society's newest frontline workers
10:35 AM Keynote: The National Initiative for Cybersecurity Education (NICE)
11:10 AM Jeopardy Style Cyber Games: Tips and How-tos
11:30 AM VA Cyber Skills 101: A Program Overview
12:05 PM Choose Your Own Adventure: Career Roles in Cyber
1:10 PM Discover Your Cyber Career: Corporate Panel
2:00 PM Tips & Considerations for Making a Successful Career Transition
2:35 PM Cyber + Diversity: A Freddie Mac Success Story
2:50 PM Taking Your Future to the Next Level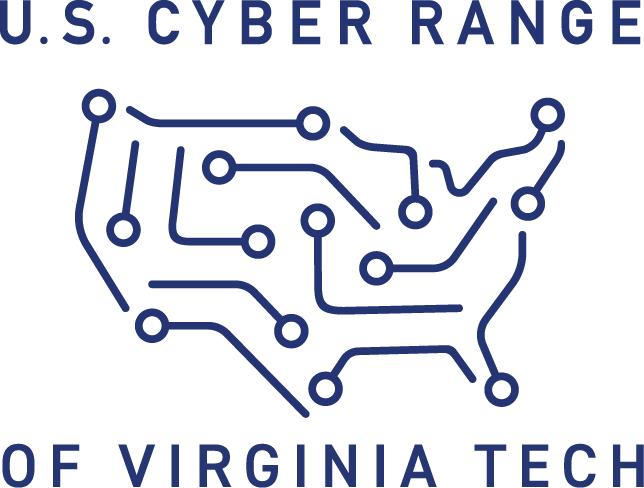 Play Cyber Games - Jeopardy Style!
Have Fun. Test Your Knowledge. Learn Cyber. Win Prizes!
All participants of the Cyber Career Fair are invited to play cyber games hosted by the US Cyber Range. Jeopardy-style games can be played May 20-22. Select the Cyber Games option in registration to play!
Hiring for Cyber in Northern VA?
Employers in the Northern VA area with job openings in Cyber are encouraged to become a Partner. All partners benefit from a free Virtual Booth at the Career Fair.
Reserve Your Virtual Booth