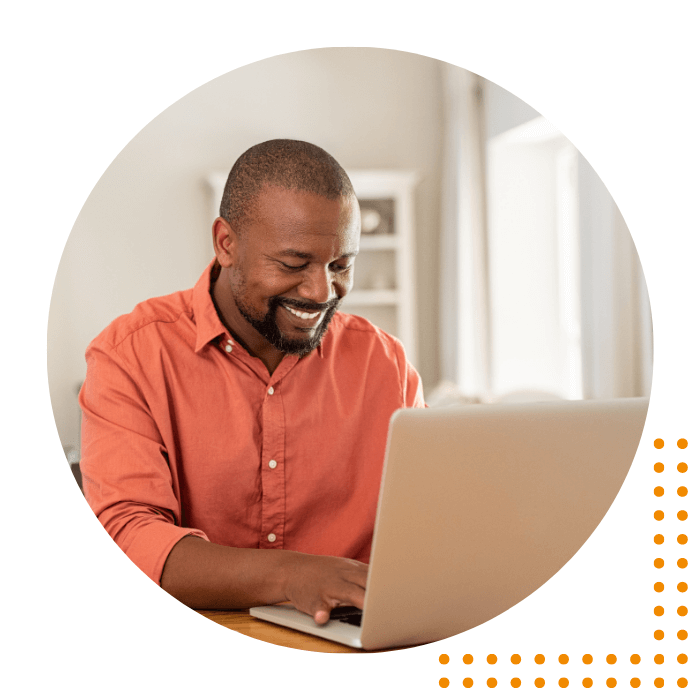 The VA Cyber Skills Academies program consists of cybersecurity training programs developed in response to the COVID-19 impact on the economy and to the increasing demand for cybersecurity professionals. The VCSA's mission is to both support new career transitions into the cyber industry and to help those who want to improve their existing cyber skills.
VCSA will also offer ongoing Career and Networking programs which consist of a mix of webinars and virtual meetups as an introduction into the cyber community
The VCSA is sponsored by the State of Virginia and run by a consortium of businesses, which include the Women's Society of Cyberjutsu (WSC), SANS Institute, and Katzcy, LLC. A variety of other businesses support and sponsor the program, as well.
VA Cyber Reskilling Academy
Free technical skills training and soft skills development for Northern VA Residents with limited-to-no cybersecurity experience.
VA Cyber Upskilling Academy
Free hands-on training and certifications that advances the skills of existing Northern VA Residents' IT/Cyber Security Professionals.
Meet Our Founding Partners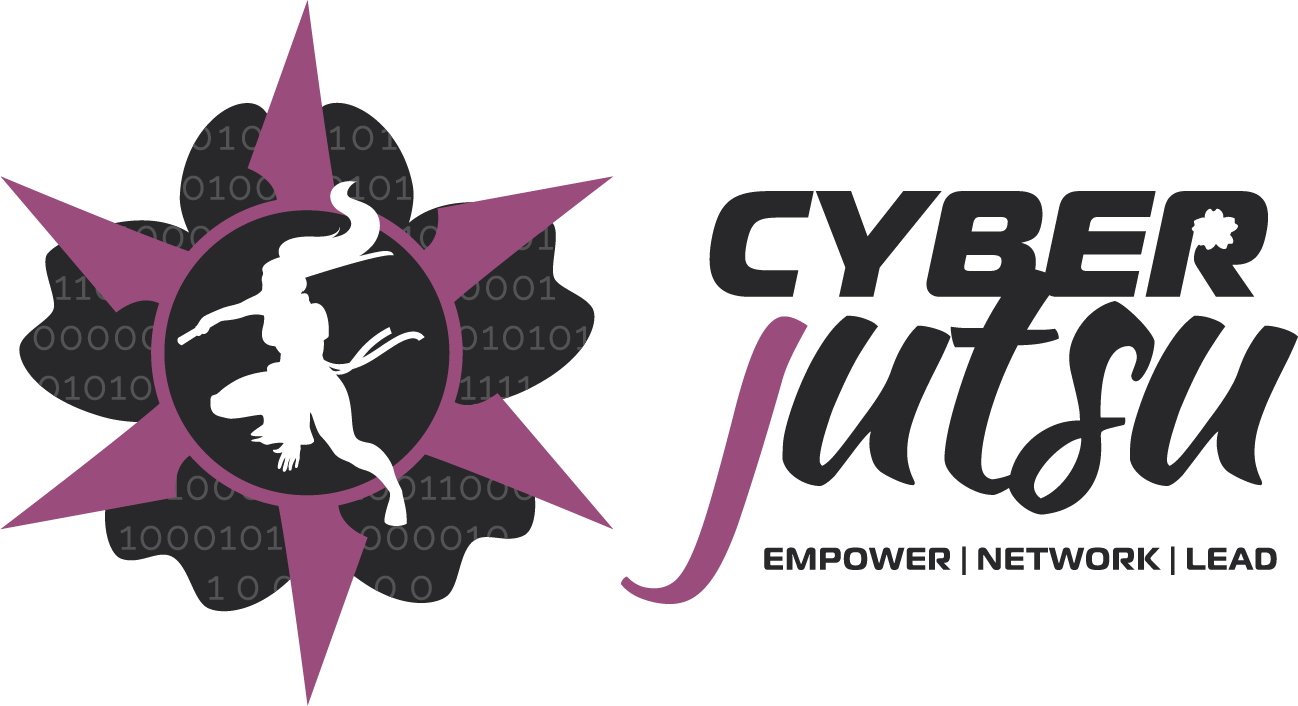 Women's Society of Cyberjutsu
The Women's Society of Cyberjutsu (WSC) is a Northern Virginia-based 501(c)3 founded in 2012 which serves thousands of women, men, and girls across the globe by bringing awareness to, and advancing careers in, cybersecurity. The WSC community includes information security professionals, IT professionals, programmers, computer scientists, and engineers, as well as women wanting to explore and join the field. Recognizing the importance of encouraging girls to embrace a future in STEM-related professions through its Cyberjutsu Girls Academy, WSC provides a unique hands-on curriculum focused on securing information technology. In addition to the Cyberjutsu Girls Academy, WSC also provides platforms for networking, skills-building, mentorship, and a jobs board to aid in increasing historically underrepresented groups' participation in the Cyber Security Workforce.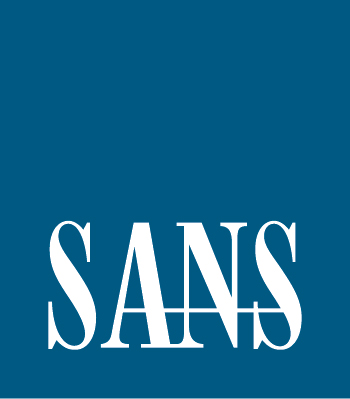 SANS
The SANS Institute (SANS) is the most trusted and by far the largest source for information security training and security certification in the world. SANS has supported Federal, Governmental, Educational, and Commercial organizations alike since 1989. Each year more than 70,000 cybersecurity professionals are trained by renowned SANS instructors through 65+ courses. GIAC, an ANSI accredited affiliate of the SANS Institute, validates employee qualifications via over 35 hands-on, technical certifications in information security. GIAC exams validate real-world competency and focus on hands-on concepts with skill-specific certifications that are directly aligned with critical InfoSec job duties.

Katzcy
Katzcy is a social impact company committed to helping our tech and cybersecurity community grow through impactful marketing strategies, community workforce initiatives, and skill-oriented tech competitions. Through our PlayCyber business line, Katzcy is helping build a stronger and more diverse community of cybersecurity professionals by delivering exciting cyber games experiences.