This program was March 2021 - June 2023 and is now closed due to funding.
VCSA was a Free
Cyber Training

for Northern VA Residents financially impacted by Covid.
What Is VCSA?
New Skills. New Start.
The VA Cyber Skills Academies (VCSA) provide world-class, hands-on training to candidates who want to start or expand their career in the cybersecurity field. Sponsored by the state of Virginia, this program was developed to aid its residents impacted by the COVID-19 pandemic and help its business community meet the increasing demand for skilled cybersecurity professionals.
Our flexible, practical training and support will fast-track you into a cybersecurity career with one of our local Northern Virginia employer partners. In addition to four-to-six-month accelerated, immersive training curricula, VCSA offers ongoing career and networking programs to introduce you into the cyber community.
VA Cyber Reskilling Academy
Free hands-on technical training and soft skills development for Northern Virginia residents with limited-to-no cybersecurity experience.
VA Cyber Upskilling Academy
Free practical training and industry certifications for qualified IT/cybersecurity professionals residing in Northern Virginia to advance their skills.
Free Training
Your tuition is funded by the state of Virginia.
Work While You Learn
Flexible training schedules take weeks—not years.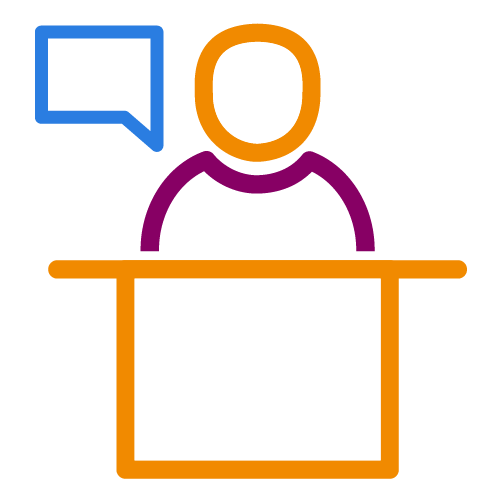 Professional Mentors
Expert coaches are from top local employers.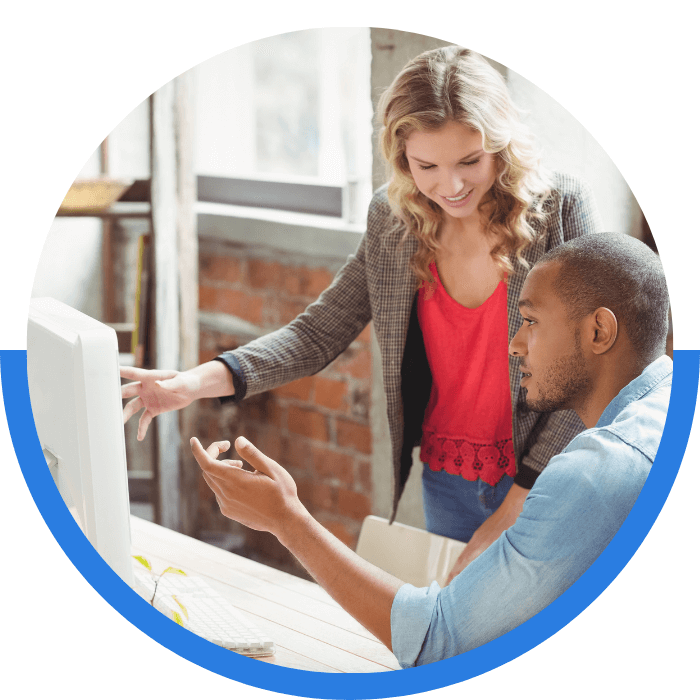 VA Cyber Reskilling Academy
No IT experience needed
Fast track into an in-demand career
Hands-on skills training
Industry-recognized, world-class instruction (SANS Institute)
Get GIAC certified (Global Information Assurance Certification)
Program meets federal/Department of Defense (DoD 8140) requirements that employers need
Mentors help you identify jobs that fit your skills and goals and coach you on connecting with employers and VCSA partners
VA Cyber Upskilling Academy
For early-career IT/cyber professionals looking to advance
Increase your knowledge and earning potential

Explore new areas of cybersecurity

Complete advanced SANS training courses

Complete the GIAC certification

Innovative, hands-on labs, and practical exercises

Gain leadership skills and boost your professional development
Questions About Other
Cyber Training

Programs?
Contact Us.
Cyber Careers Are
in Demand!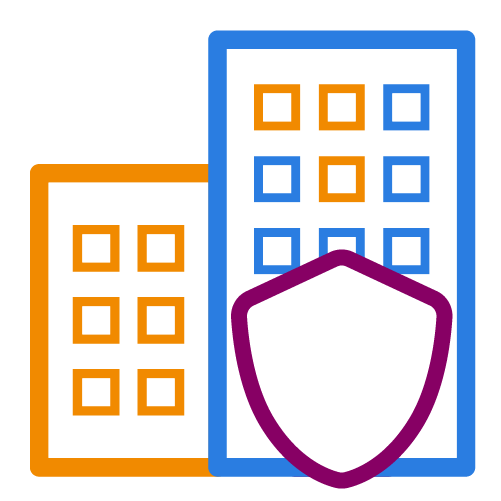 Job Security
The current demand for cybersecurity professionals in the public and private sectors is making employers scale up and out.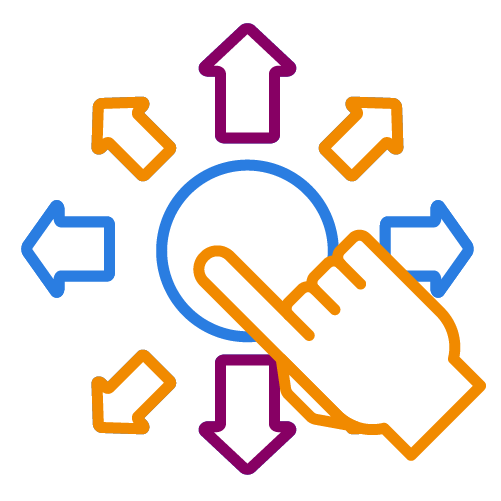 Interesting Variety
Cyber professionals work in many different situations and with the latest technologies.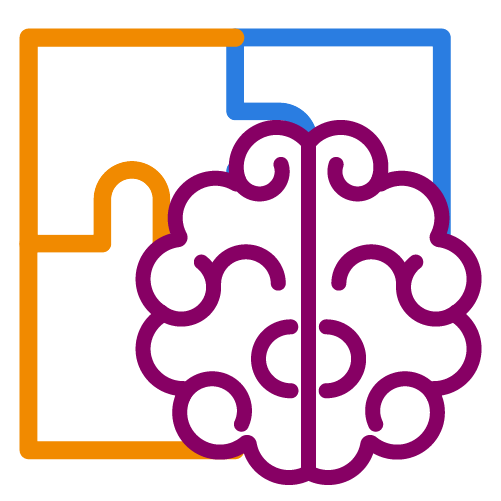 Intellectual Puzzles
While you'll learn best practices and principles, there's always something new to learn and always a new opportunity to excel.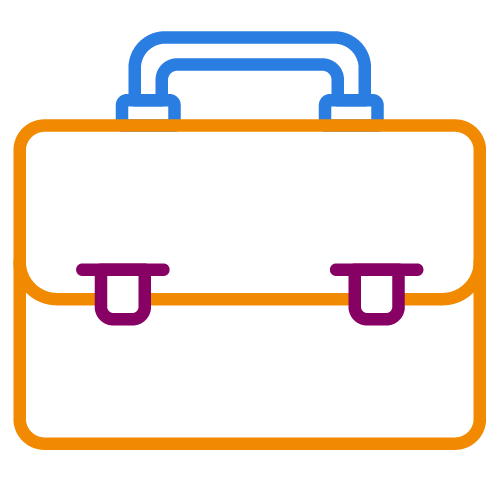 Job Fulfillment
Prevent real criminals from taking advantage of your friends and family—and places like schools, businesses, and more.
Academy Application
Process